Enjoy a safer, more comfortable ride.
Only air springs can support your heavy loads and provide a great ride.
Air adjustablity is the difference! Stiff steel factory suspensions must compromise between ride and comfort and load hauling capacity.
Eliminate load and towing problems for good.

---
Why should I get air springs?
Add air when towing or hauling a heavy load.
Adjustable for a great ride loaded or unloaded.
Eliminates sag, sway and bottoming out.
Easy and quick to install with common hand tools.
Most Air Lift kits do not require drilling.
No. 1 choice for professional Drivers.
---
Will eliminate the following load and towing problems for good:
Sag - Proper weight distribution to all tires improves steering, braking and tire wear. This is especially important while towing: adjust the sire springs to accept the tongue weight of trailer.
Headlight aim - Only level and stable vehicles provide safe and proper headlight aiming-critical for night driving safety.
Bottoming out - Air Lift's springs restore normal ride height when heavily loaded or towing,reducing suspension wear and eliminating crashing on bumps.
Sway & Body Roll - Air springs increase spring rate and vastly improve vehicle stability. When towing trailers, the air springs permit precise vehicle height adjustment for exact alignment eliminating traliler sway. Less roll and sway means a safer and more comfortable ride.
Rough ride - Air Lift's progressive spring rate soaks up bumps,keeping tires on the road for better handling.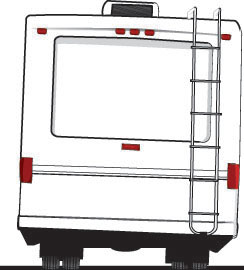 ---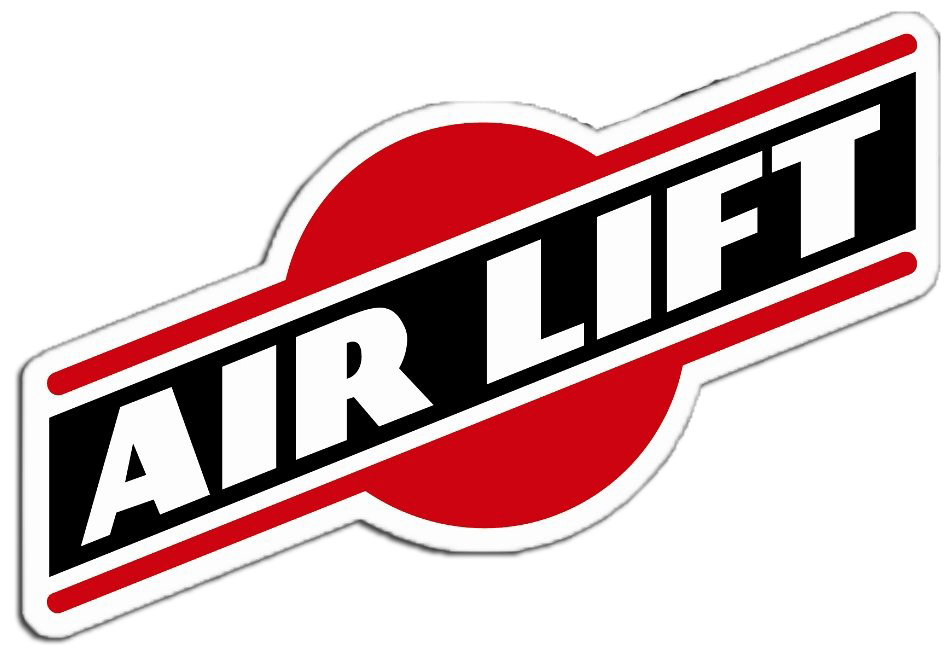 Check out below an introductory video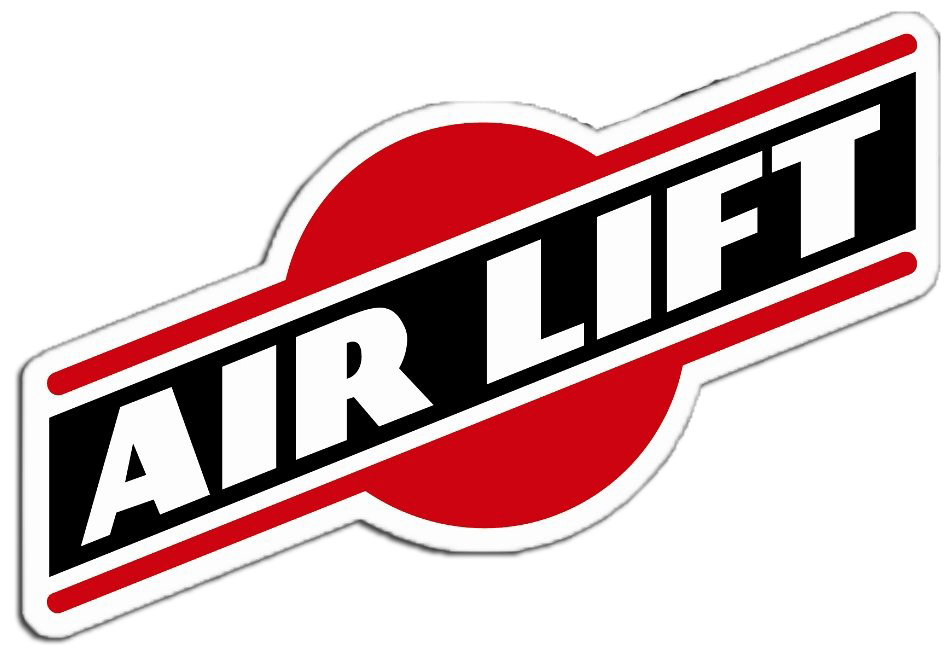 To view Click the arrow in center of screen
* Never exceed manufacturer's recommended Gross Vehicle Weight Rating
---

---
BUY WITH CONFIDENCE -BUY
*Best-In-Class Customer Service
*The most applications that require no frame drilling
*The best warranty and ride guarantee in the industry
*The fastest to market with applications for new model tow vehicles
*Highest order fill rate in the industry
*New applications and products constantly under development
---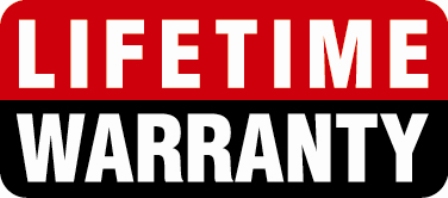 AIR LIFT TM Standard limited lifetime air spring warranty featuring no mileage restrictions
---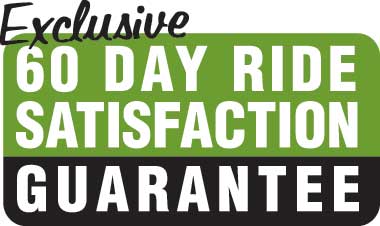 Ride on Air Lift's air springs for 60 days. Air Lift guarantees you will be happy with the improvement in road comfort and road handling.
If you are not satisfied you may remove products and return to your dealer for full refund of your purchase price within the first 60 days after your purchase.
Offer is limited to purchasing a set of Air Lift LoadLifter5000, Ride Control, or AirLift1000 products. Offer may be withdrawn at any time and does not include any units improperly installed, modified, substituted or abused. Valid only on private, non-commercial application. Dated proof of purchase required.
---

Feel free to call us with purchasing help.
We do offer Air Lift Suspension- VIAIR On Board Air System-Air Horn Packages.
Purchase easily online or call us toll free.
1-800-259-8627
Copyright (c) 2018 Assured Automotive Company. All rights reserved.